The leading Web3 studio for scaling
consumer crypto.
We leverage proven expertise to bring category-defining Web3 apps from idea to execution.
Team
Backed by earned
expertise.

Built for zero-to-one

execution.

We co-found the best consumer crypto apps on the market, accelerating time-to-market for launching faster and better every time.
3+ Million
on-chain transactions
Over 300,000
daily active users on-chain across all projects
Leaders
Multi-exit founders who have generated
billions in value.
We bring together seasoned leaders that have built some of the most iconic companies in Web 2.0 and Web3.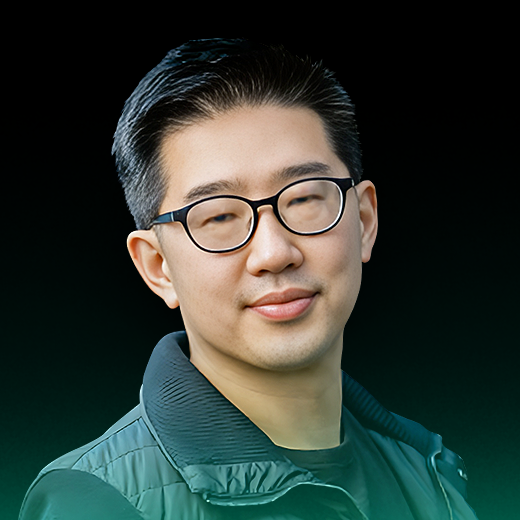 Kevin Chou
Managing Partner
Kevin is a serial founder who has launched multiple unicorn startups in the gaming and crypto space, including Kabam, Rally, and Forte. He was previously named to Fortune's 40 Under 40 list.
Mahesh Vellanki
Managing Partner
Before Superlayer, Mahesh was the co-founder of Rally. Previously, he co-founded Forte and was a venture capitalist at Redpoint Ventures, leading investments in the consumer internet space.
Team
Web3 specialists with a history of
winning.
Our full-time team of highly sought-after specialists offer distinct skillsets that set our projects up for success.
Gary Coover
COO
Ira Lam
Chief Legal Officer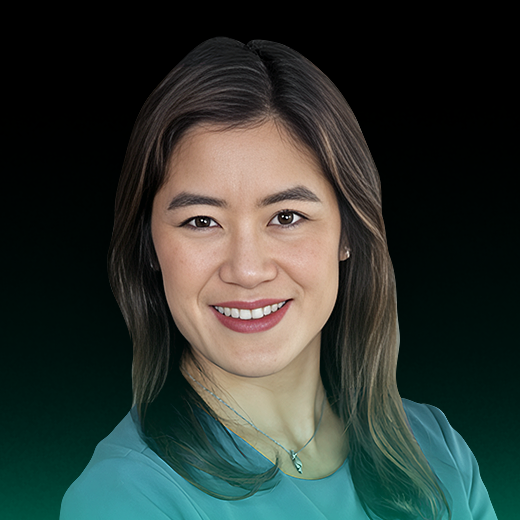 Michael Li
Chief Technology Officer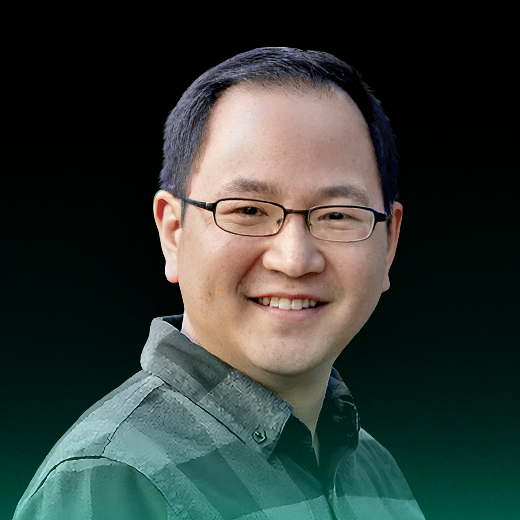 Saad Rizvi
Chief Product Officer
Renee Wong
Chief Financial Officer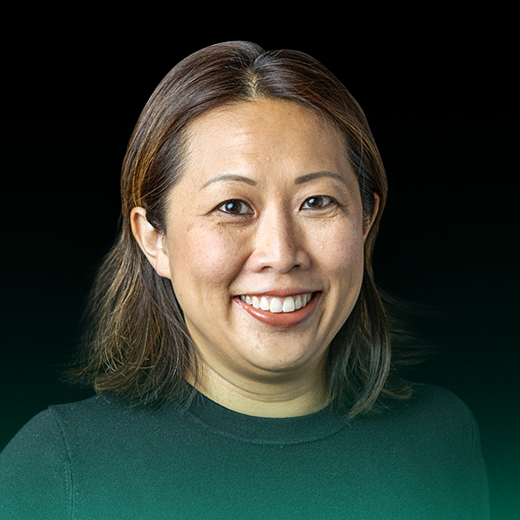 Eric Guan
Head of Token Economics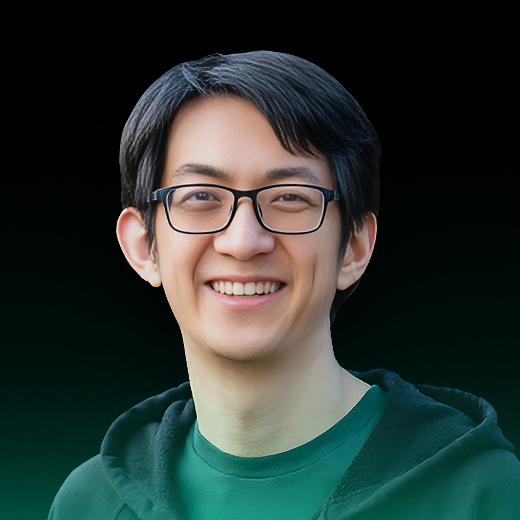 Mary Matto
Sr. Paralegal
Tony Pham
VP Marketing
Susan Santos
Executive Assistant
Welly Sculley
SVP Partnerships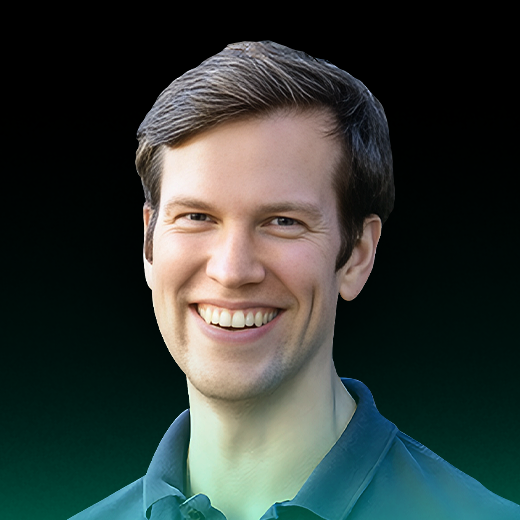 Jeremy Tan
EVP Engineering
Olivia Williams
Head of Talent
Culture
Collaborative.

Curious.

Committed.

Continue growing with a team that values your talent.
We move fast.
We're orientated towards speed, action, and outcomes.
We go big.
We dream big, experiment often, and take ambitious swings.
We push boundaries.
We apply cutting-edge Web3 solutions to address real user needs.
We are real.
We're direct, transparent, open, and accountable.
We are resilient.
We embrace failure, adapt to change, and support each other.
We are super.
We're constantly learning, laughing, and hustling.
Studio Team
Build

for the next wave of

crypto users.
Studio leaders utilize our accelerated process for planning, launching, and spinning out Web3 startups.
Project Teams
Take a project from
zero to one.
Co-founders lead and launch our transformative projects. Build the next popular consumer application in Web3, backed by world-class resources.
Open Positions
Start building with the best today for a
better tomorrow.
BUILD
WITH US
Join us as an investor, partner, or builder and contribute to the future of Web3.